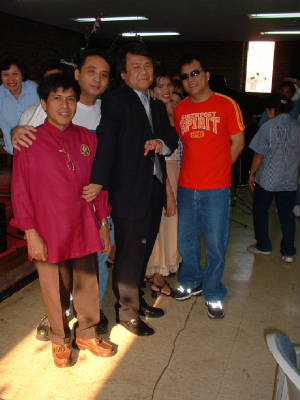 Chuseok Seminar 2004
A bunch of migrant workers came to learn what Fiscal Crisis is all about in the Philippines and What are the prospects in the implementation of the Employment Permit System (EPS-E9 visa)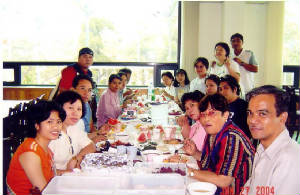 A Sunday picnic at Korea Christian University in Hwagok Dong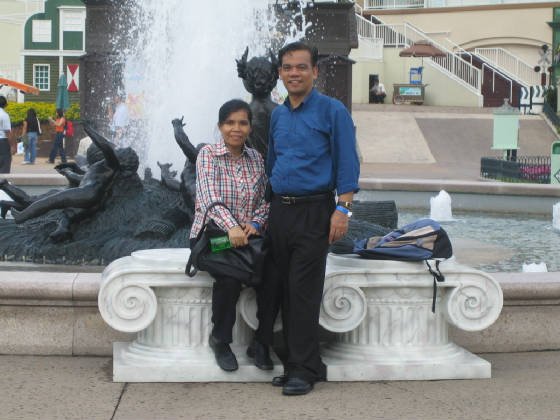 Tour to Everland October 2005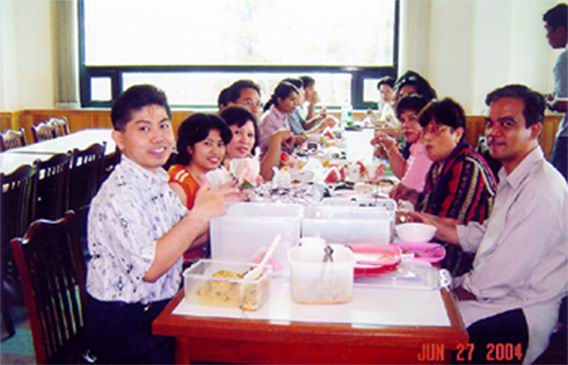 Sunday Worship in a different setting or ambience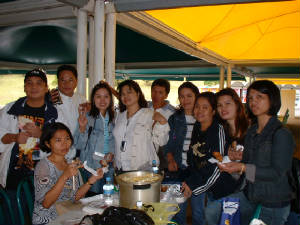 Touring Everland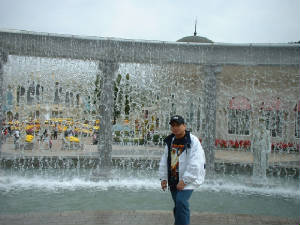 It is not all work year round. There are precious moments of relaxationa dn recreation as well. Everland of Korea is amusing and entertaining for many migrant workers.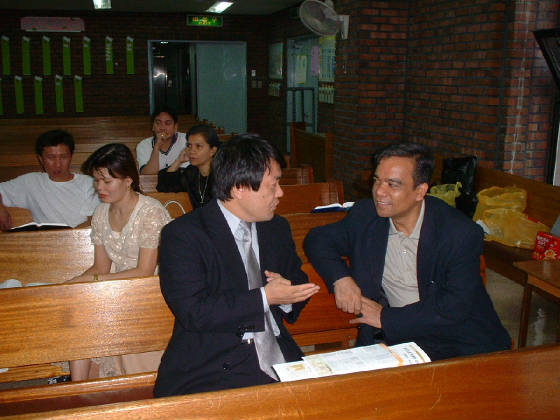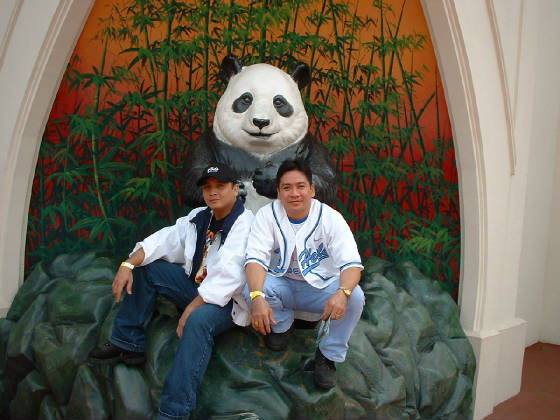 Nilson & Bong Torremucha
They're friends. Bong was the first one to see Nilson's GF in person. Wow!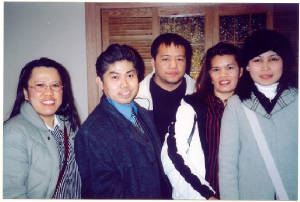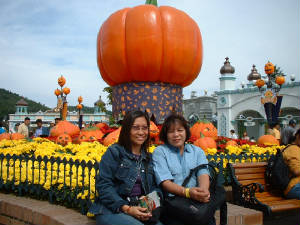 Joy Veloso and Consie Presa-Kim
Joy is also a mission co-worker from UCCP and Consie is married to a Korean citizen.